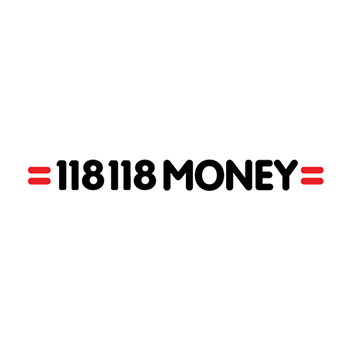 Financial Services
Start-up Funding/Growth Capital Investment
Building on the success of 118 118, the regulatory scrutiny of pay day lenders led to our investment in this market. 118 118 Money wanted to provide a solution to customers at a time when other lenders were trying to take advantage of them. Using deep data analytics and machine learning, 118 118 Money was able to model borrower behaviors to quickly build an unsecured loan and credit card portfolio in the United Kingdom. 118 118 Money credit card and loan products did not charge late fees or over-limit fees or, in fact, any fees at all. Following directly from its culture, 118 118 Money pricing is completely transparent – Never get Surprised.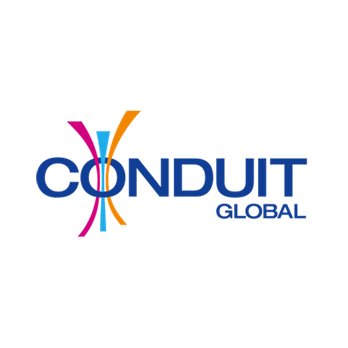 Services
Follow-on Acquisition
Conduit Global provides Call Center as a Service ("CCaaS") infrastructure and agent support to its clients. Conduit Global has provided infrastructure support to other portfolio companies as well as to its long-term roster of clients.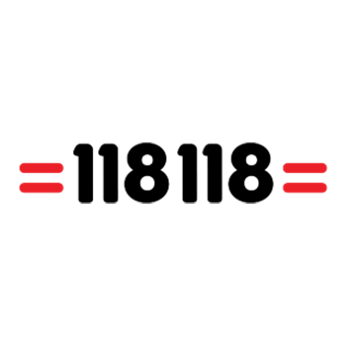 Consumer Brands
Start-up Funding/Growth Capital Investment
Founded in 2002, launched publicly in March 2003 and crowned market leader by the Financial Times in August 2003 with a 70% market share in the newly deregulated Directory Enquiries market in the United Kingdom. The former monopoly, British Telecom was astonished at the outcome. Never before had a start-up nascent brand built a nationwide "almost cult-like" following and unseated the dominant monopoly provider – let alone in 6 months. 118 118 became a nationally known brand (almost overnight) with over 95% awareness. In 2005, 118 118 was added to the list of Superbrands (an annual publication which highlights the Top 250 Brands in the UK).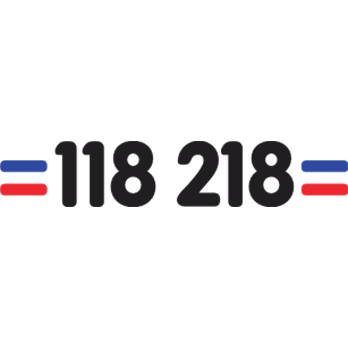 Consumer Brands
Start-up Funding/Growth Capital Investment
Founded in 2005, 118 218 was launched to take on France Telecom in the French Directory Enquiries market. France Telecom had studied the UK experience and was determined not to lose. They used their regulatory strength to remove the 118 118 number in France. They were convinced that 118 118 gave too strong an advantage to one player. They ascribed the success in the UK to that single element. However, when the dust had settled, 118 218 was crowned the market leader. Once again, the marketing, regulatory and operating teams has worked together to defeat the incumbent monopolist. Once again, the marketing of 118 218 had created a nationally known and loved brand in a basically necessary but (let's admit it) an unexciting industry.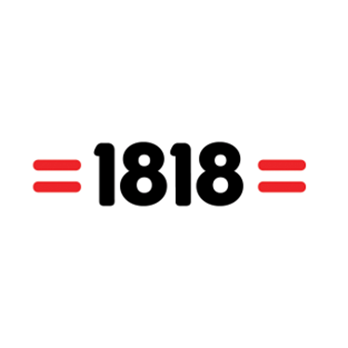 Consumer Brand
Acquisition
The leading directory enquiries service in Switzerland. We purchased this business and joined with its Founder prior to deregulation of that market and successfully captured 50% of the market.
Telecom / Technology
Growth Capital
Launched in France in 2018, Dispo provides an appointment scheduling service for Doctors throughout France.