Our Story
We were founded in 1992 with a dream – To build a portfolio of dynamic companies that would disrupt the status quo, delight customers, improve people's lives, and provide a return to our investors.
We have built industry expertise, customer understanding, and operational excellence over time.
We began our journey as INFONXX, a small directory assistance provider, with an investment of $950,000. Were we a world class market beating organization back then? No. We faced daily challenges and constantly re-prioritized our efforts while remaining committed to our goal in the midst of this "fog of chaos" buffering us.
Making a business successful takes commitment. It is never a simple straight upward trajectory to success. We have found over the years that everyone needs a nurturing investor who is equally committed to the long run vision and is always prepared to listen and help work through the short-term seemingly endless challenges and near-disasters.
We have invested in and operated businesses with and for others for almost 30 years. We completed our last external fundraising in 2003. Since that time, we have been closed to new investors.
We have worked hard to become that investor, helping to make the path become clear.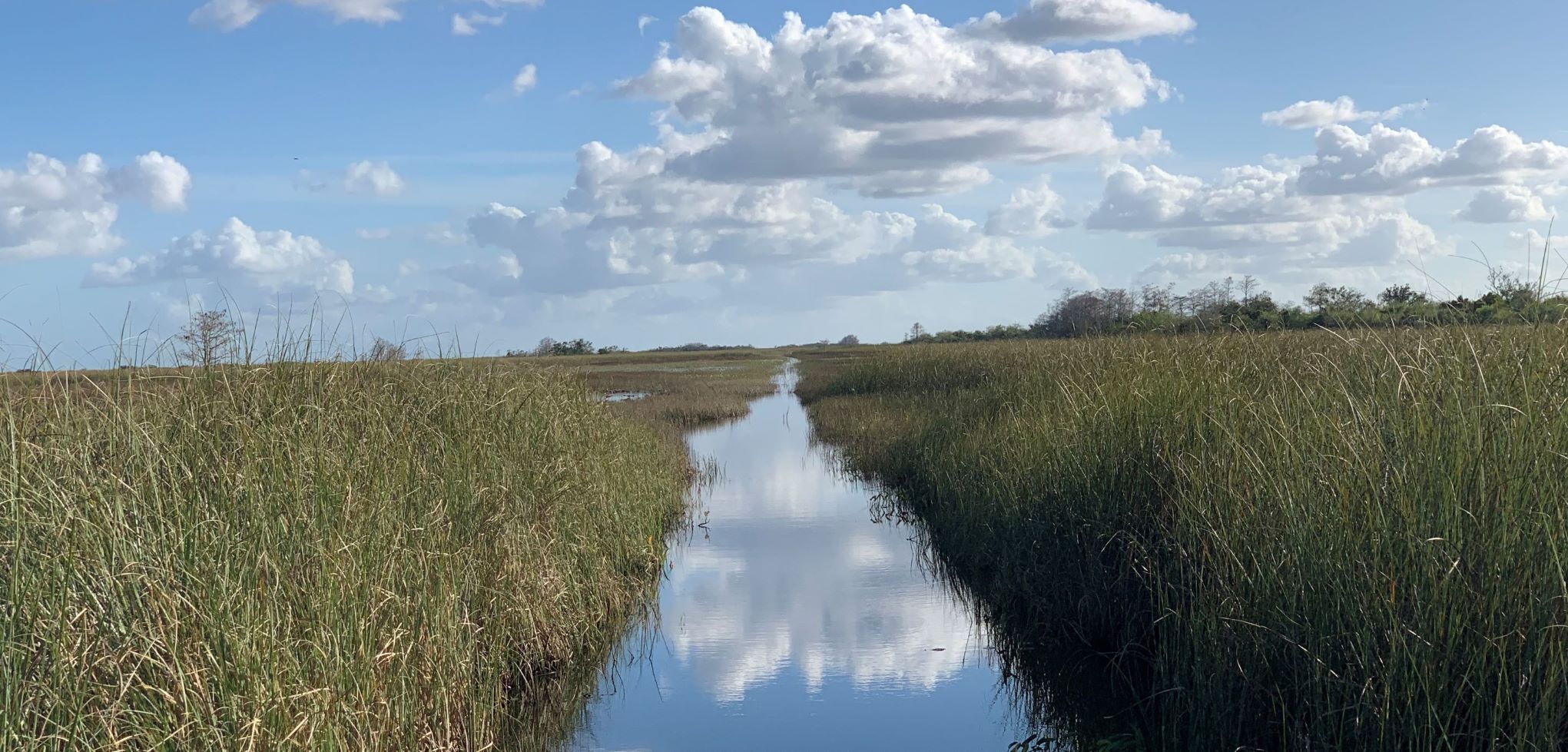 While we have exited certain investments, we have provided further capital to others. We have no single recipe for success, but our companies all have one common culture – they are insanely focused on delighting their customers over the long term, leading their industries in innovation, and using the most-up-to-date data driven analytics to make sound decisions in real-time.