The investment world is changing. It is time for a new breed of investor.
___________
We are this Investor.
___________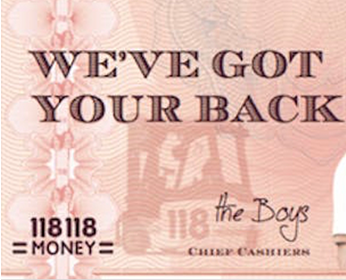 We combine both traditional private equity investment and hands-on operational and management experience. We have been involved with all aspects of growing a business, building consumer brands, retaining loyal customers.
We are looking for companies with grand aspirations and equally strong track records.
Companies that are their Customers' First Choice. Companies that are Disruptors.
Our companies share an Ecosystem and a Culture which encourages success, provides support, and expands each one's individual capabilities.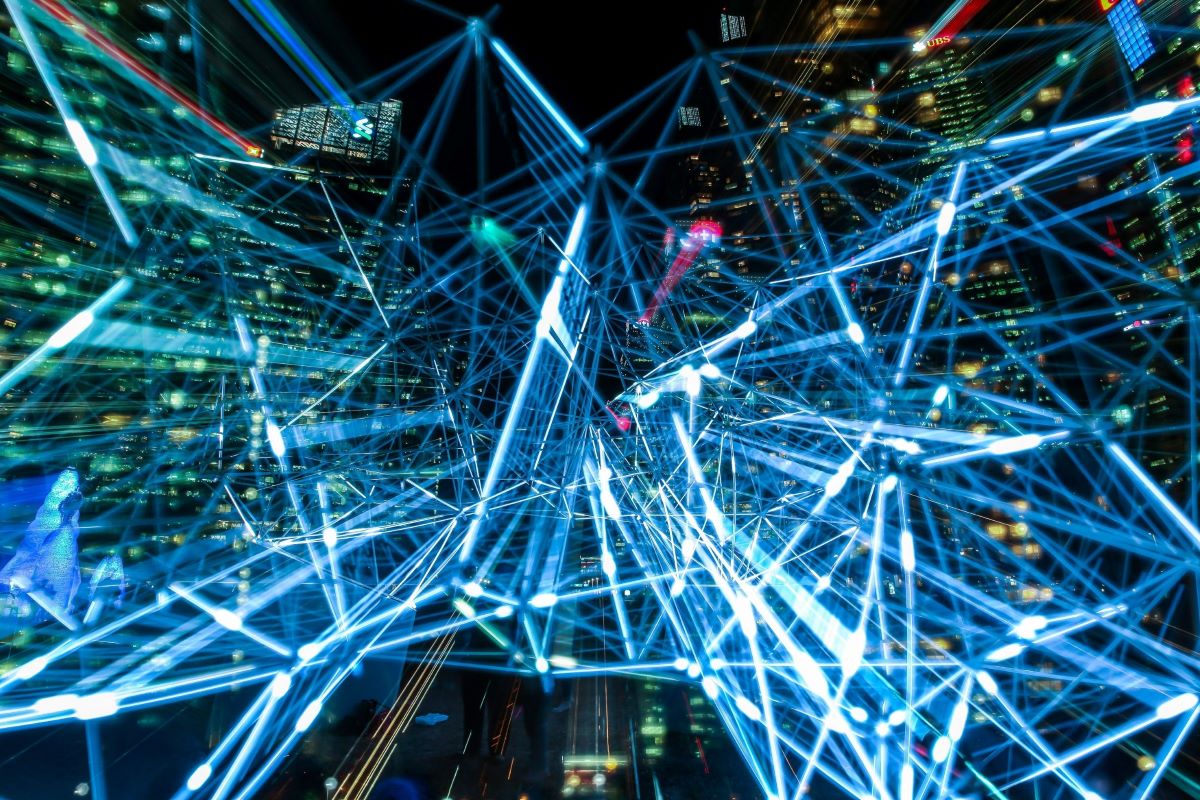 Our Shared Culture:
_____________
Stay Focused.

Over-Communicate. No Surprises.

Cherish Failures. But Never Repeat Them.

React Quickly.

Be Data Driven. Always.

Keep Moving Forward.